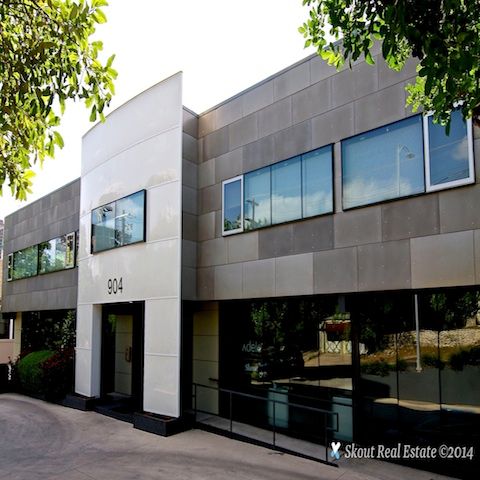 904 WEST
Developer, Buyer & Landlord Representation
Mixed Use - Redevelopment
Project Type
Developer, Buyer & Landlord Representation
Mixed Use - Redevelopment
About the Client
West Avenue Property, LP, a partnership focused on sustainable urban development.
Project Description
Mixed-Use Redevelopment. Project Marketing & Sell-Out of Residential, Live+Work & office units.
The Deal
904 West is a unique collection of residences, live+work and office spaces and set a new benchmark in smart mixed-use design. The developer purchased a rapidly deteriorating apartment complex and redefined the meaning of a truly "green building". The resulting project embodies sustainability via site selection, construction and energy efficient features and affords a walkable urban lifestyle via its downtown location. Guided by the fundamentals of "reuse and recycle", the team diligently planned and designed to build on the existing foundation, preserve the load bearing walls, and recycle unusable materials. The team established partnerships to integrate the latest green building techniques with energy-efficient materials.
Insights
904 West is the first multi-residential development in Downtown Austin that includes photovoltaic solar energy systems pre-installed for each unit, with individual monitoring capabilities. 904 West is also the first residential property in Downtown Austin to feature 100% LED lighting in each unit. From spray foam insulation and high-performance glass, to covered central atrium and vegetation walls, each component of the project was designed and installed for maximum sustainability and efficiency. The result is a high-performance property that delivers a lower carbon footprint within a clean modern design. 904 West is a downtown live-work community that offers a high-rise alternative and sets a new standard in eco-friendly urban living.