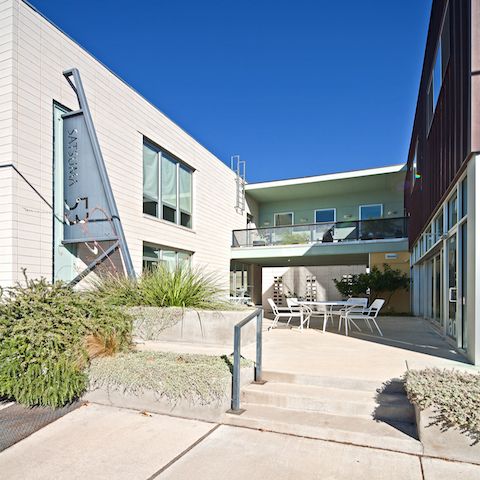 SATSUMA 53
Developer & Landlord Representation
Mixed Use - Urban Infill
Project Type
Developer & Landlord Representation
Mixed Use - Urban Infill
About the Client
SATSUMA 53 LLC, an entity and collaboration between KRDB Design/Build , Beck-Reit General Contractor, and a private investor
Project Description
Speculative design/build project in eclectic urban neighborhood with loft-style residences above retail/creative office space.
The Deal
Satsuma 53 is one of Austin's first urban-infill, mixed-use projects, on a small scale, in the North Loop neighborhood. The development was conceived, designed and built by KRDB, the local award-winning design+build firm. Roland Galang was selected as the sales & marketing partner, who contributed to its success by overcoming the hurdles at various stages from planning through the sale of the last space. In addition to the creation of the marketing collateral and event planning, Roland Galang's significant contributions include garnering neighborhood support; structuring the condominium regime & HOA budget to accommodate a unique 50:50 mix of residential to commercial spaces; coordinating architects and contractors to facilitate finish-out of the commercial shell space; and the leasing & resale of individual residential and commercial spaces.
Insights
The project addressed infill in a transitional commercial district that is beginning to develop a local character and become a mixed-use corridor with shops, restaurants, professional services, and creative businesses.